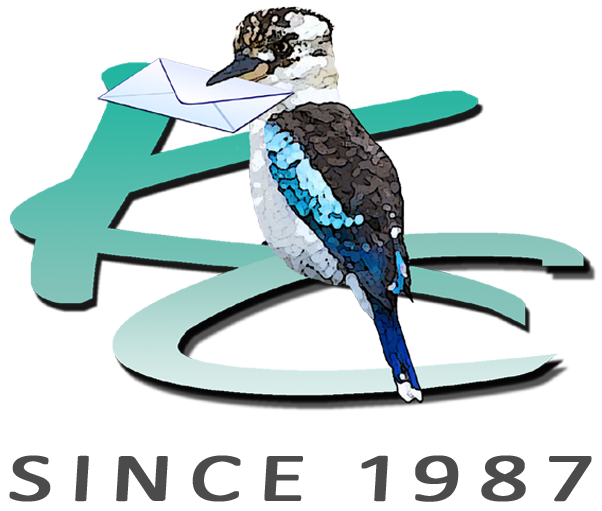 Personalization Plus is for the inside of your cards or backside of postcards.
For example, for item #A (see below) we will print a snowperson to represent each member in the office and their signature.
We also print group photos, a photo of yourself or a photo of your business.
We can print any image and add any message.
Click on images to enlarge
Please call us to help you with any questions you might have!


800 582-0450